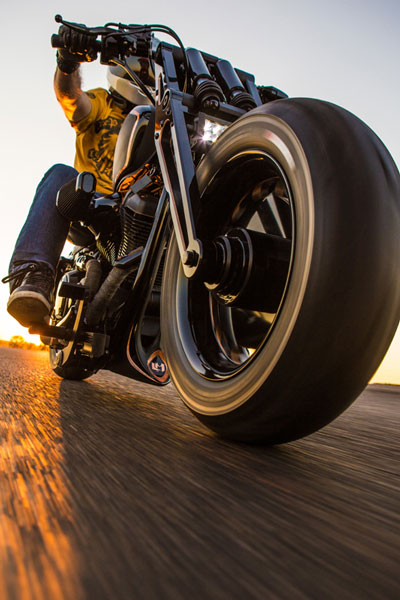 Who is Low and Mean L.L.C.? Low and Mean is an experienced motorcycle product manufacturer made up of a team of real industry enthusiasts that specialize in metric motorcycle cruisers. We care about you, the enthusiast, because we share your passion for making your motorcycle a unique reflection of you and your lifestyle. Around here, we are constantly focused on company vision, and customer service. These things go hand-in-hand.
When we say customer service, we mean friendly staff, a fast online ordering system, real-time help, and attentive hassle-free problem resolution. If you're not happy, we're not happy.
When we talk about our vision, this refers to our commitment to expanding our product offering to consistently embrace cutting-edge technology as it is being introduced. We specialize in creating a custom look that bolts-on to your motorcycle cruiser and we continue to expand our product line to meet your needs. Our foundation is built on strong relationships with our valued customers and Dealers to supply our industry with quality aftermarket products.